Holiday Gift Guide 2
Looking for just the right gift for that special someone? Don't want to support the big box stores? Well here is a beautiful selection of handmade gifts from artists all around Vermont. A little of this, a little of that- there is sure to be something to please everyone.
Let's start him, because- let's face it, HE is the most difficult person to buy for on my list.
Check out this FANTASTIC
shaving mug with a lid
. Wonderful! A perfect gift to inspire some me time for the man in your life. I think I have found my gift.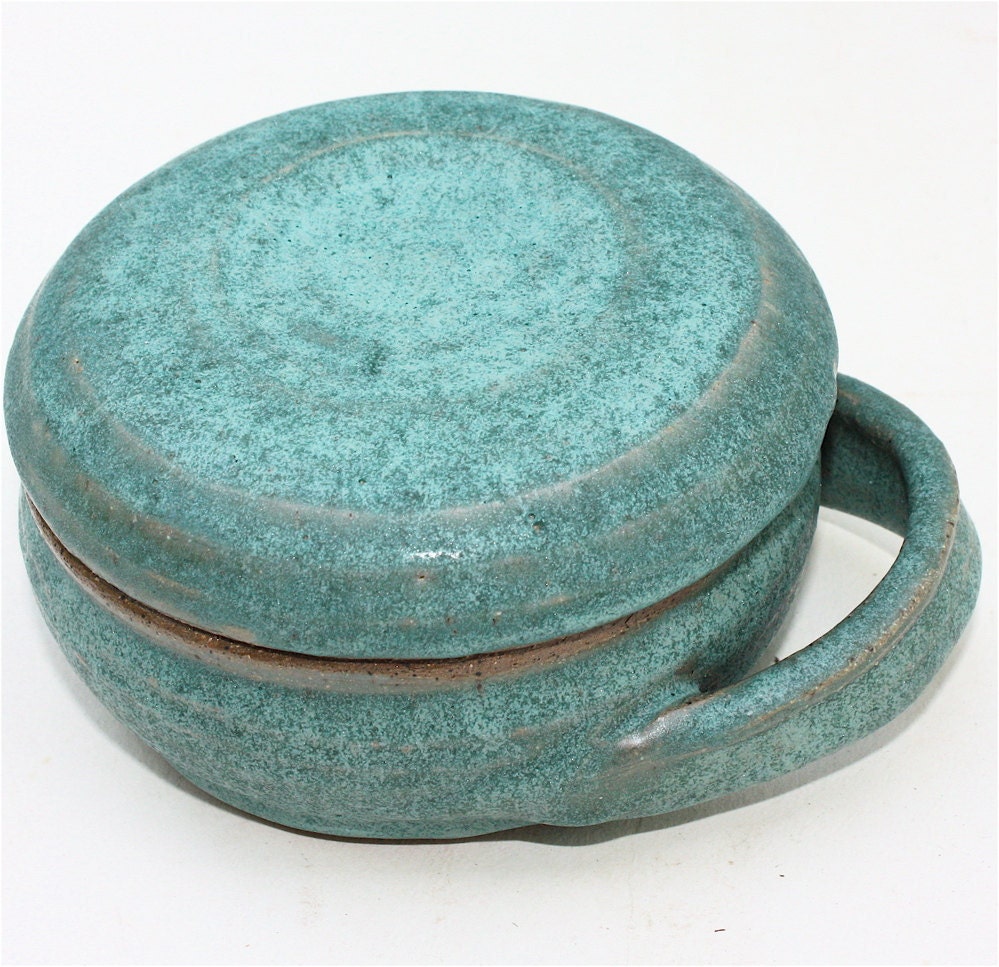 Next, this sweet and sexy
skirt
~ WOW! I love it. Who wouldn't? Awesome style made from leftover scraps! An awesome way to reduce waste and look great too!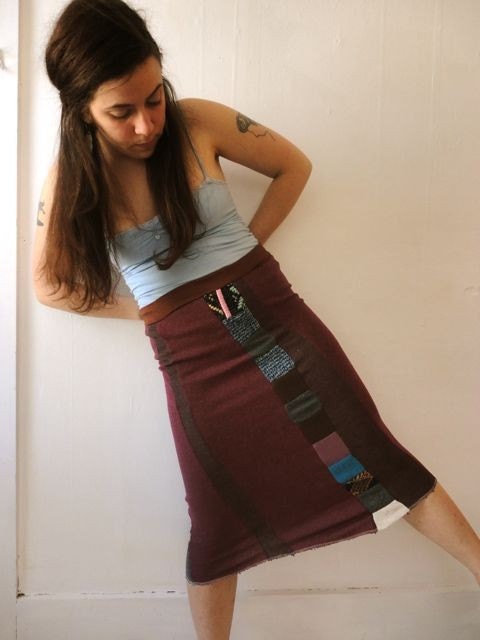 Next, for the tech lover. How about this amazing
kindle cover
? Beautiful and functional, just perfect for that techie in your life.
What about the little person in your life? How about a groovy
earflap hat
to keep them warm on those chilly Vermont winter days?
Have an even littler person in your life? Well this
woolie striped hat
is sure to do the trick!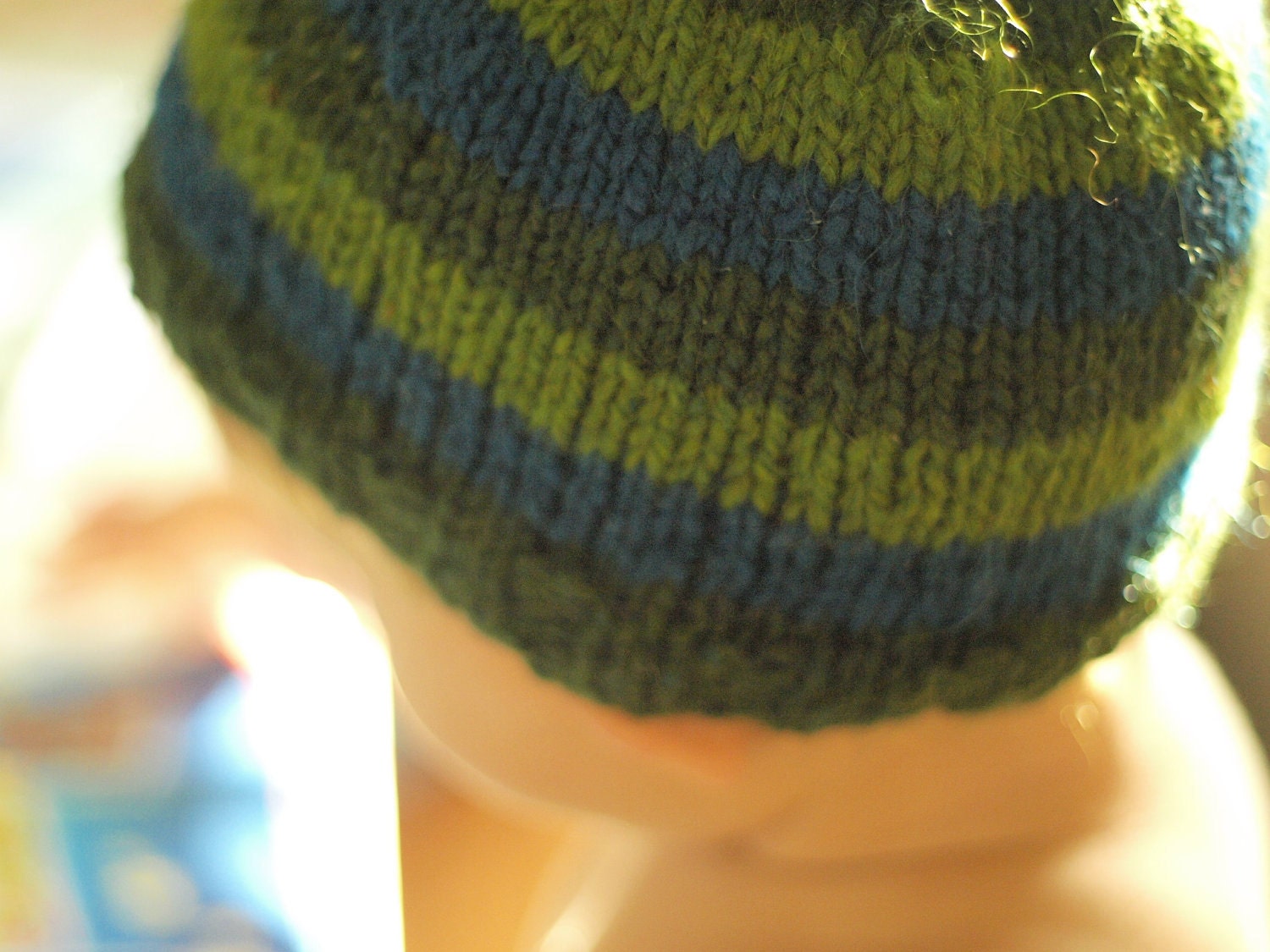 Or, for that crafter on your list. How about this gorgeous
yarn
from the spun monkey?
They can make their own hat, for themselves or for someone else!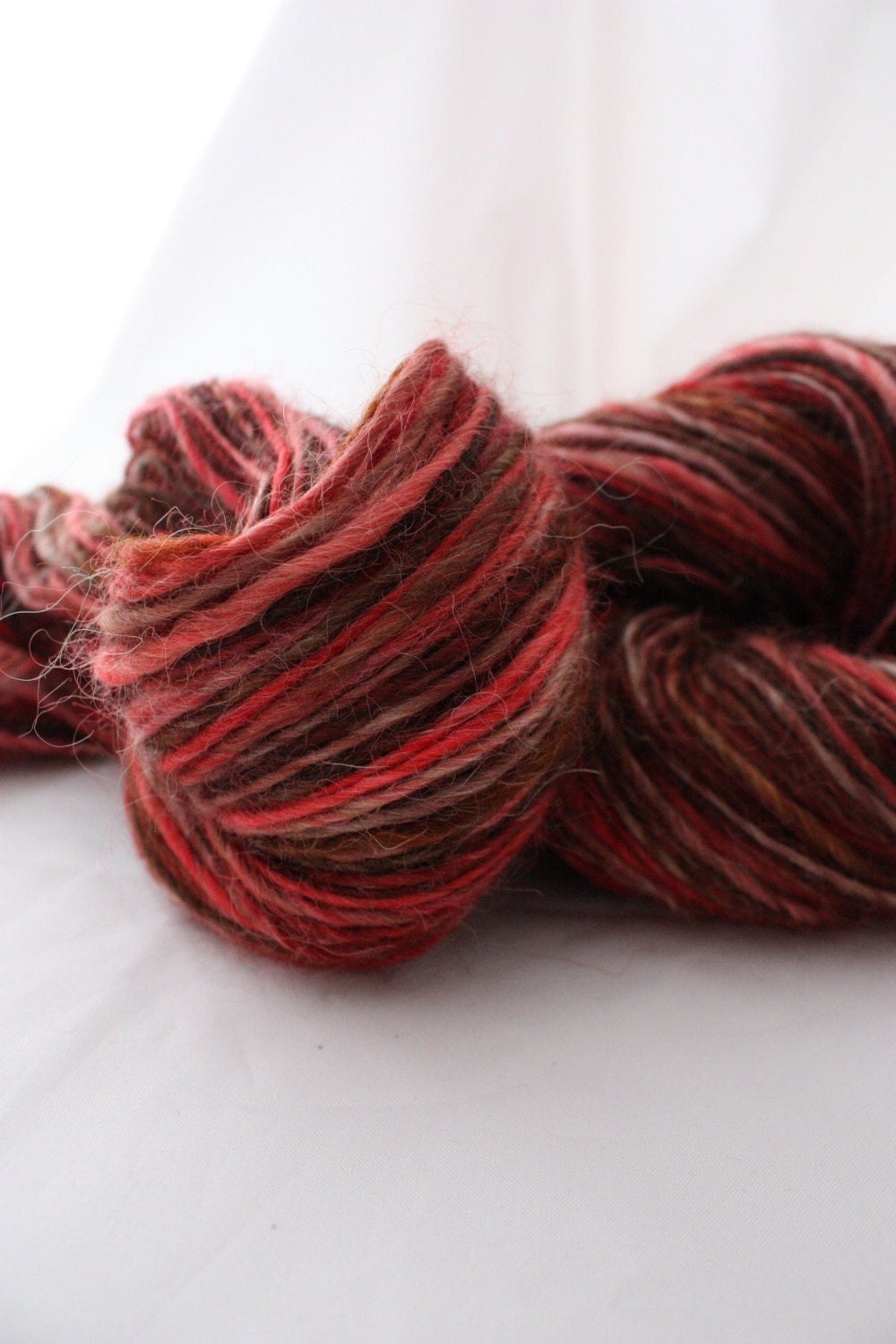 For that person that has everything? How about some sweet smelling
soap
? Good for soaping or shampooing with great home grown ingredients!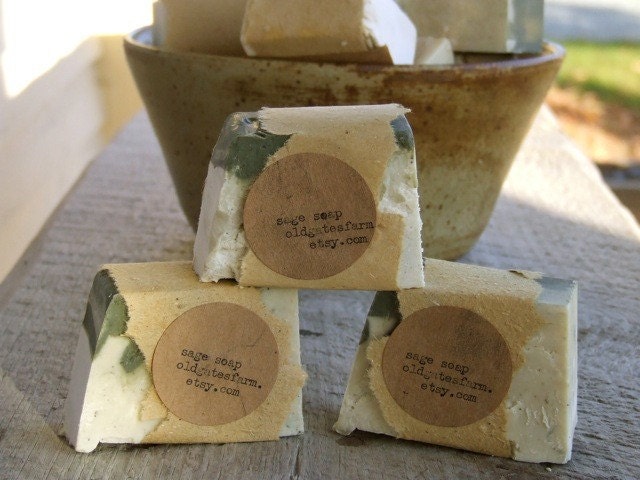 Lastly, for the jewelry lover. How about a one of a kind
pendant
?
Everyone loves a new necklace!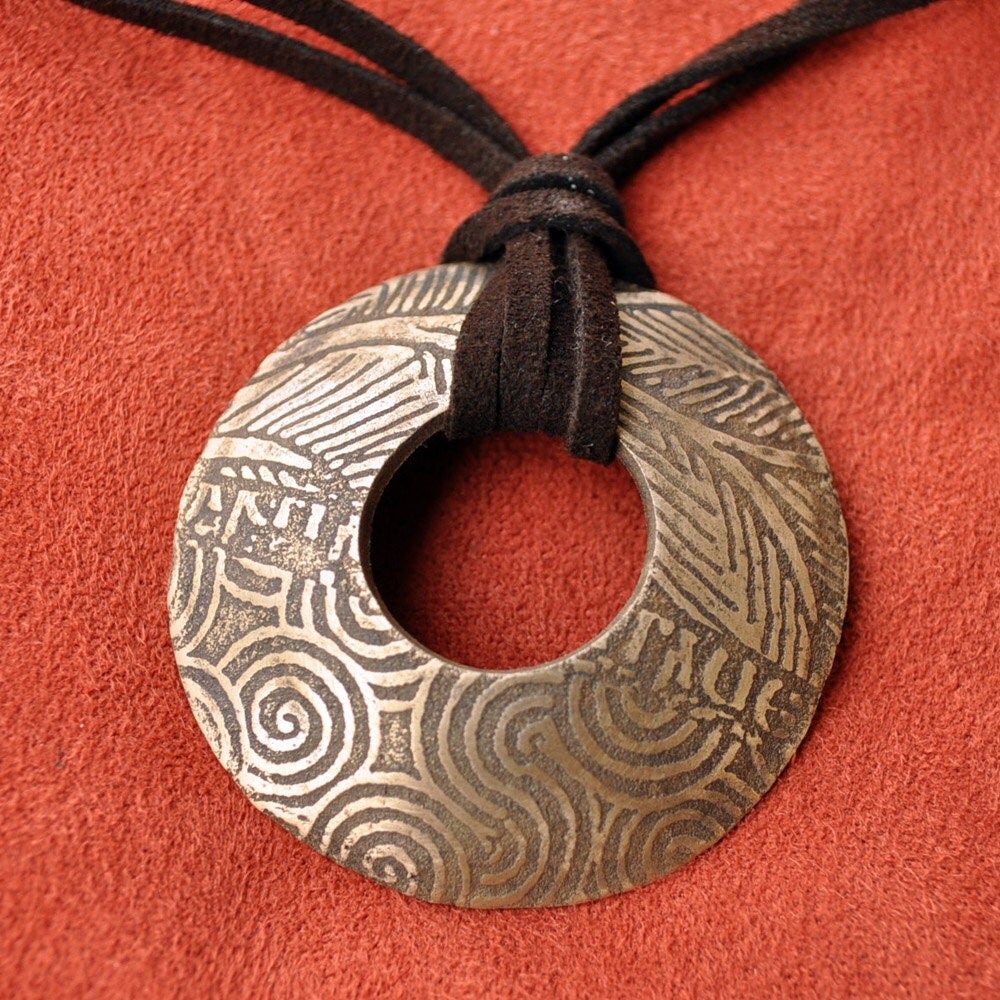 Happy Holidays!
Your friends at Vermont Etsy Street Team.
Thanks for supporting local artists.