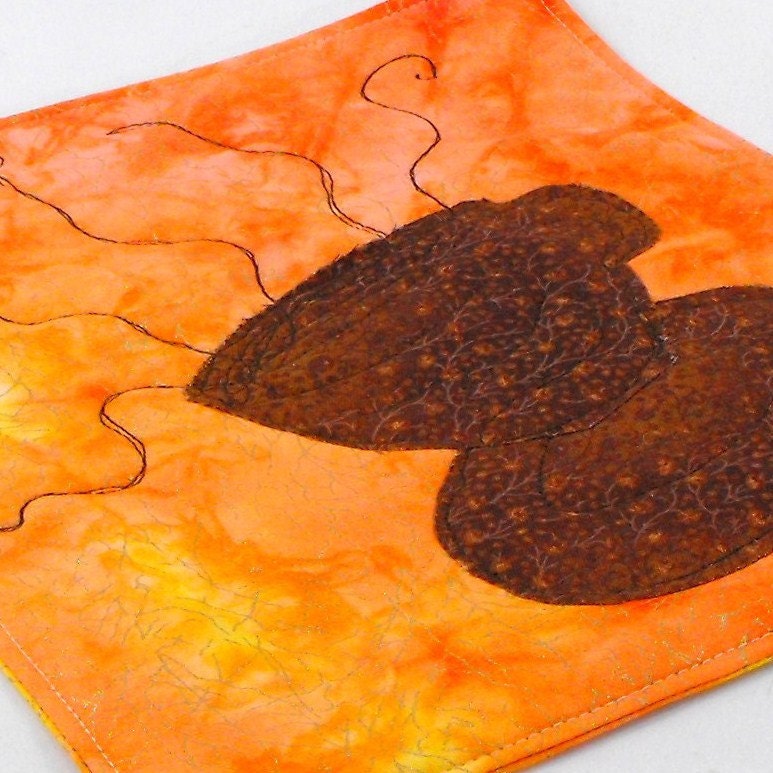 I'm having a
Leap Year Contest
. Why Leap Year? Because in celebration of the leap year, the contest drawing is on February 29th. This will never happen again. At least not for another 4 years.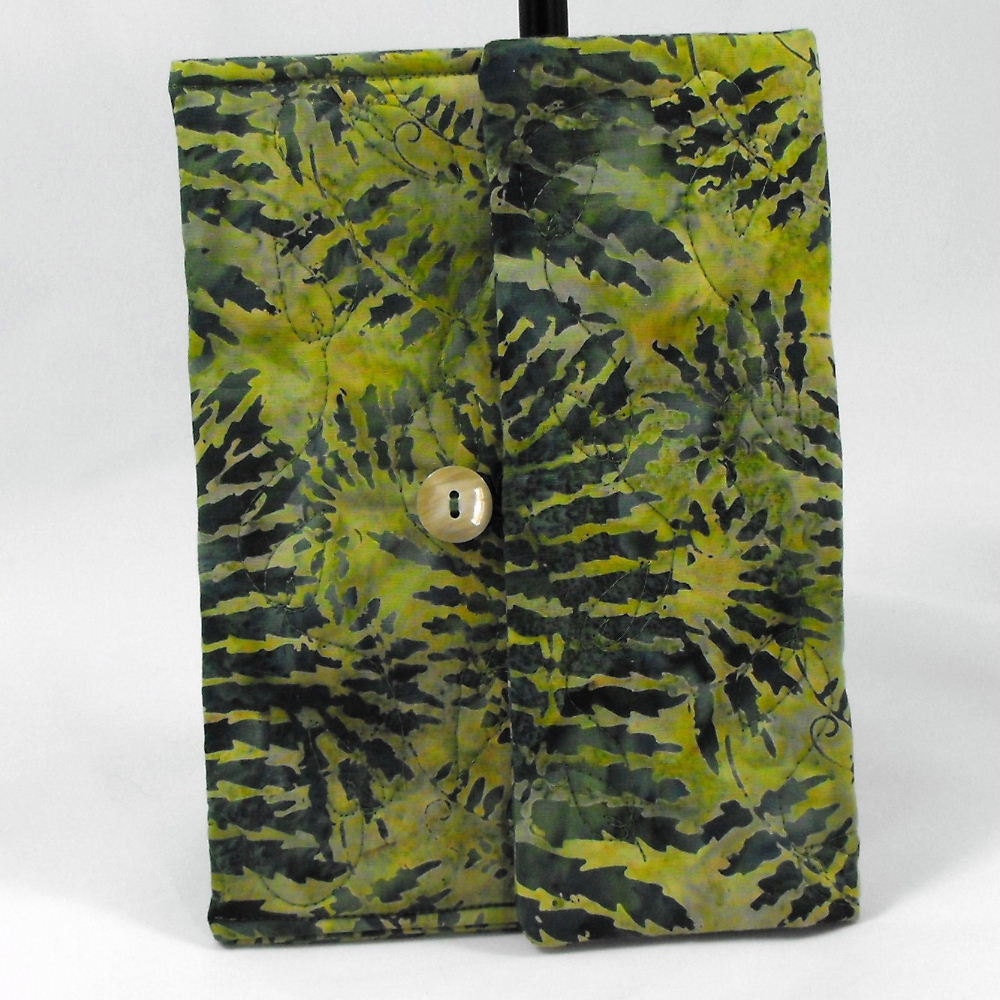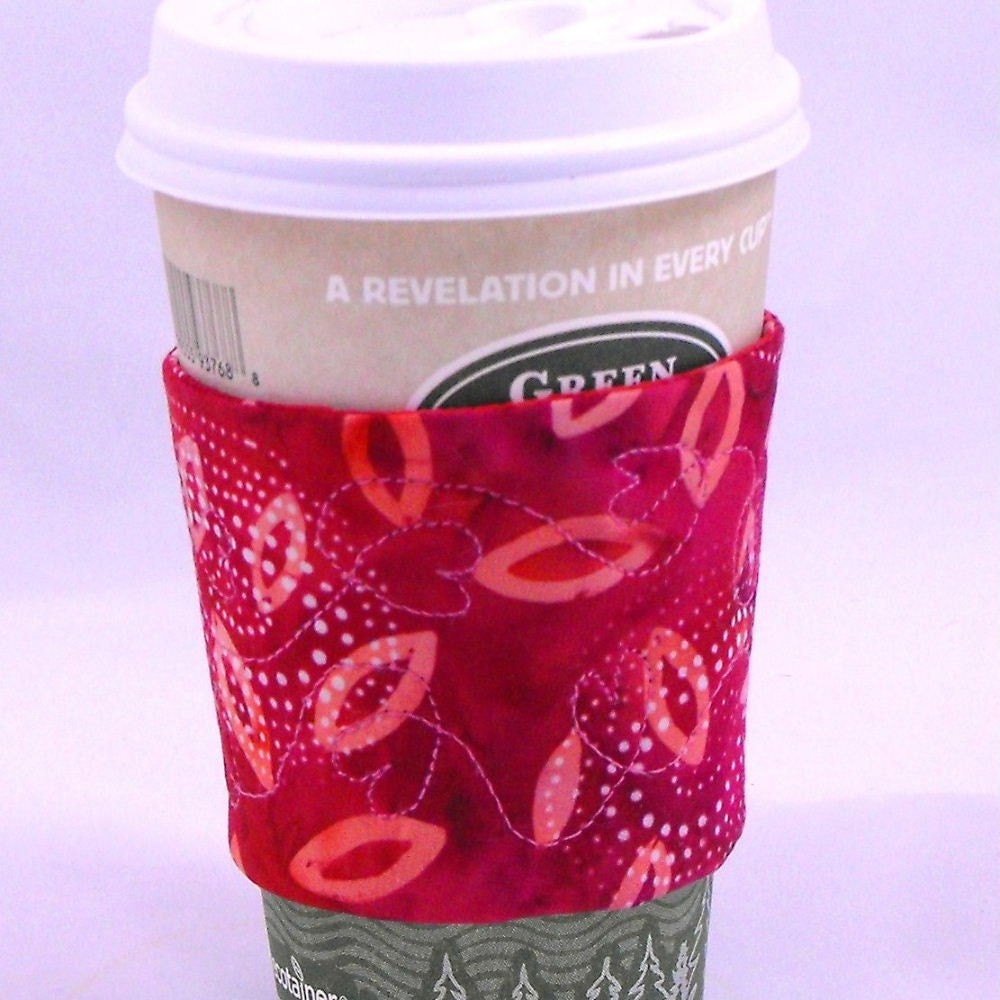 All you have to do to enter is sign up for my email newsletter. You'll get occasional updates about my shop, special offers, possibly random facts of interest. I won't fill up your email box and I will never give your information to anyone else, for any reason, ever. Sound Good? If so, just sign up
here
,
and you'll be entered in the contest.