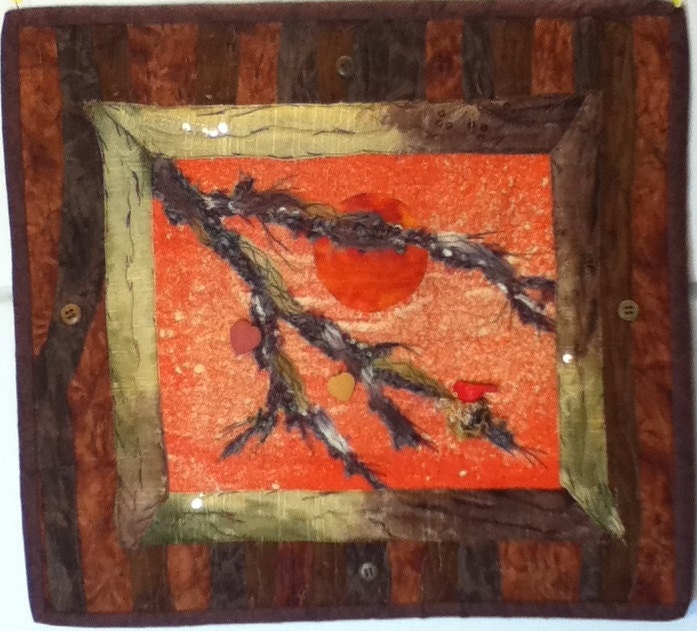 Winter, such as it was, will soon be winding down. Vermonters all around the state, are preparing for the annual sport of maple sugaring.

As a transplanted Vermonter, I've learned what every Vermonter knows – warm days and cold nights make the sap flow.
The process of making maple syrup is relatively simple.

The sap is collected and water is boiled out of it.

The work is hard, slogging through the snow to collect sap.

These days, the picturesque buckets hanging on trees have mostly been replaced with a system of tubing that transports the sap to large containers.

At the start of the season, there is usually thick snow on the ground.

The snow gradually turns to mud so deep that it just might swallow a person whole.
All this effort for the liquid gold called Vermont Maple Syrup.

Last year, a friend invited me to a little gathering to share his maple syrup harvest.

We sat around with a small group of his friends, in the house that he and his father had built, eating exquisite warm maple syrup on snow (sugar on snow) and eating big dill pickles.

Heaven.

This is why I moved to Vermont.